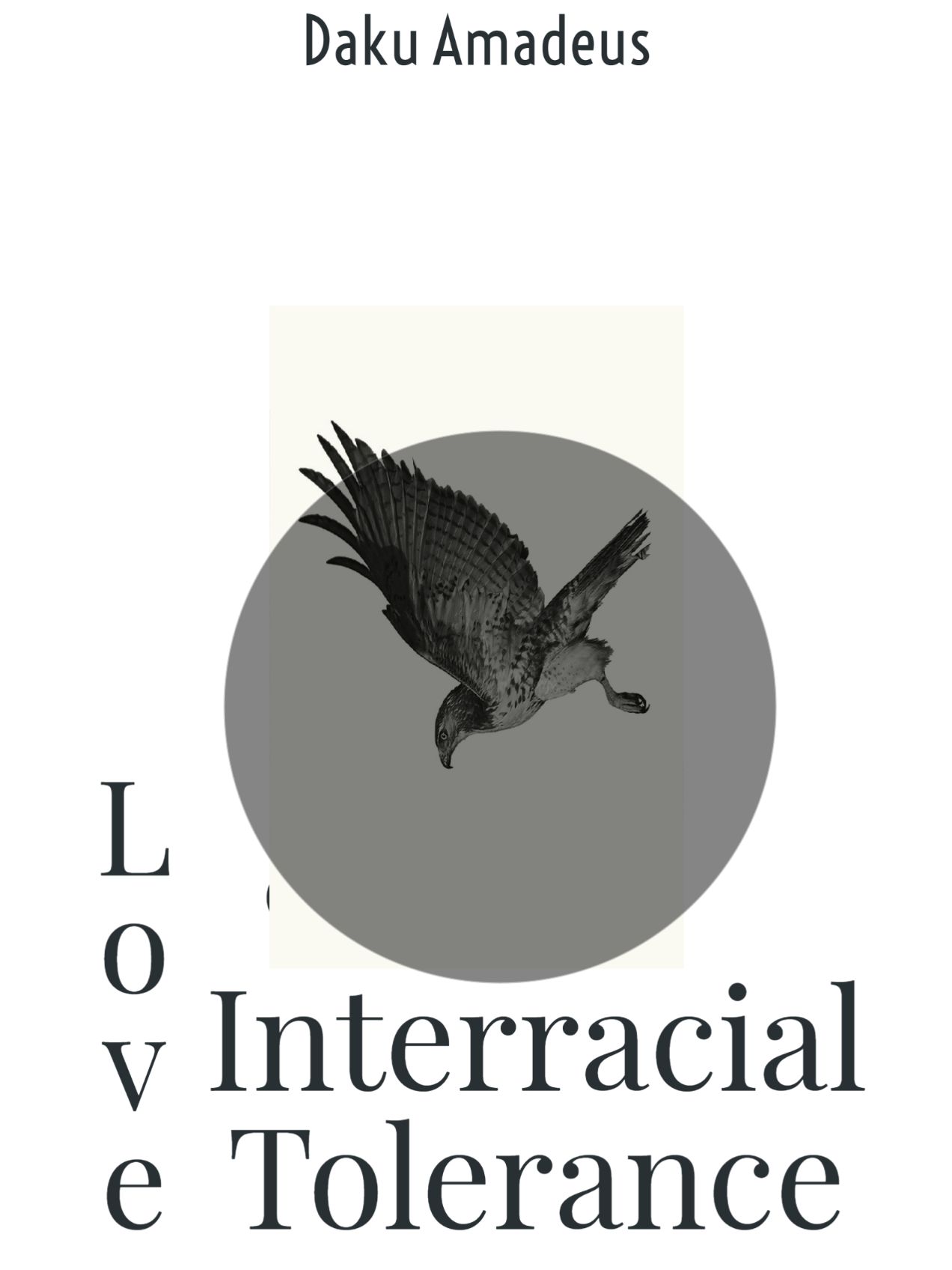 Love and International Tolerance
Daku Amadeus
92 k word
final
Introduction
The love volume about love, rights and justice. Miss Pan Narak is a transgender every time looking for an adventure with her big bull in Thailand. Vivi Ra is her loyal follower and student. Laura Turner is her Scout Modelling agency manager. Elle's Recruits Agency are out for us to move the freight of loving story. Our Ban Toya is a hard man to deal from Latvia. Bradley Mat is a true Congolese man out there to fight neo-feudalism racism. They have a true friend Renato Olympo from Lithuania. They will tell their stories. Their love last long and will continue international affairs and contemporary tale of lust and lure. Our lovers will meet, laugh, love and cry in triangle of life joining them to loose each other.
Preview
Kids Know the Half
Her father was welfare bank manager.
He filmed his daughter on a sext tape with him. He could profit from an unwanted boy, he could sell his business partners to profit from his living.
One day he came back from work, he notices his wife was staying longer at a local temple for a prayer and he decides it was a moment to cherish his fortune.
His 18 years old daughter walks in their living room, he places his work portfolio down and hugs her.
She is so happy to see her beloved father. She jumps on him, wrapping her legs around him. "Daddy, I miss you and so happy to see you at home."
He brushes his hands over her shoulders and her long black hair.
He takes a quick hand to loosen her skirt on top of his teenager daughter.
"You know how much I love you?" He kisses in her mouth.
"You do not worry, darling, you will be a skilled teacher one day, like you always dreamed. Let me give you a tip."
Her father places his hand on her and starts massaging her young Thai breasts just one year after the transgender operation his boy had.
He wrestles her down to the sofa and can feel her soft and warm breath on his neck when her chest is pumping heavy.
He slides his arm under her skirt, with soft finger tips walking up her thighs closer her in between legs.
"Sweetie, did it heal now?"
She flushes her cheeks and replies in her whisper, asking if she does not know yet.
He brushes his finger in a middle of her underwear to feel a little moisture on her white underwear.
He takes his neck for closer inspection to see her and before he presses his face down into her, he licks his finger and covers his look under her skirt.
She feels excited and contorted, grabbing her hero, closing her eyes hard, rubbing her legs around his ears.
"You will need a boyfriend soon." He lifts his head off her and licks his lips to see her in eyes.
"You should know how much your daddy loves you, my Narak?"
"I love you too."
She pulls herself to kiss his lips to make very first kiss. She licks his lips but his experience gets better off her and he forces his tongue into her lips, teaching her right way to kiss a real man.
"You can marry, you can cheat but daddy will always love you well."
"Oh yes daddy, please show me well."
She becomes silent to learn his instructions when she leans back in the living room, looking at her father.
How he stood up and is taking his black belt off his office trousers and rolling his white shirt up.
"I would love to see your implants darling."
Her hands pull her white top up and allow her left arm to loosen her bra from the back.
The small but matured chest is so natural with her nipples hardened it looks a perfect pair of chest for any man to appreciate it.
He shows her his black underwear with a hard tip, pointing at her how much he wants her the very first time.
Her knees are back pulling her back on couch. He kneels before, her pulling his moist tip off his too small for the moment underwear her mother bought him last week in the market for 40 bath.
He brushes over his tip, seeing it dripping wet before he leans on her, she pulling him in to join them.
The pounding is hard, the very moment he in not minding her, she is losing her breath out of discomfort.
She is feeling in her legs a stinging so much far worse the mosquito bites her.
He felt pressure in him before he finishes.
He stands up and pours in her mouth.
"Now I even did not need to teach you how to drink it. Have you been out with local village kids?"
"I am sorry, daddy, they made me do it."
"It is ok for now. I am only yours."
He shakes, his large mast tapping on her mouth, and she licks it round her lips.
"You clean yourself up, I want to see how well you behave in our secret film."
He closes his zip and takes leave to his office to finish account paperwork. Mr Narak then previews his daughter's video. He is confident he can film far over one.
The momentum later, her mother drives home and sees her daughter eating papaya fruit her beloved husband sliced her.
She smiles and welcomes her home.
"Sawadee-ka."
She closes her hands to her nose.
Her mother smiles and walks to kitchen leave shopping groceries for tonight's fish dinner.
A lot later same night family were having grilled river fish and were having discussion about their workplace matters about her mother's accounts in government tax office and her dad's constant struggle to feed beggars.
But she had on her mind how she got hot down her epic center down below and his honey was on her lips.
She thought her mother felt great she had her because he knew what her father done well for her.
Her mind thought she needs to find a good girlfriend with her future stud they could enjoy creating their first born.
She finished future planning over family dinner and cleaned up their plates.
When nobody was watching brushed her fingers over her new crotch, thinking how much luck she has it now.
When finished, she lay down in her bed and listened to her favourite Hip-Hop band, the Orchid Boys.
She fell in love with her father today because he acknowledged her maturity.
The little she knew what future holds for her. Her name was Pan Narak and she will meet her boy.
Full text

Scan QR code to download application